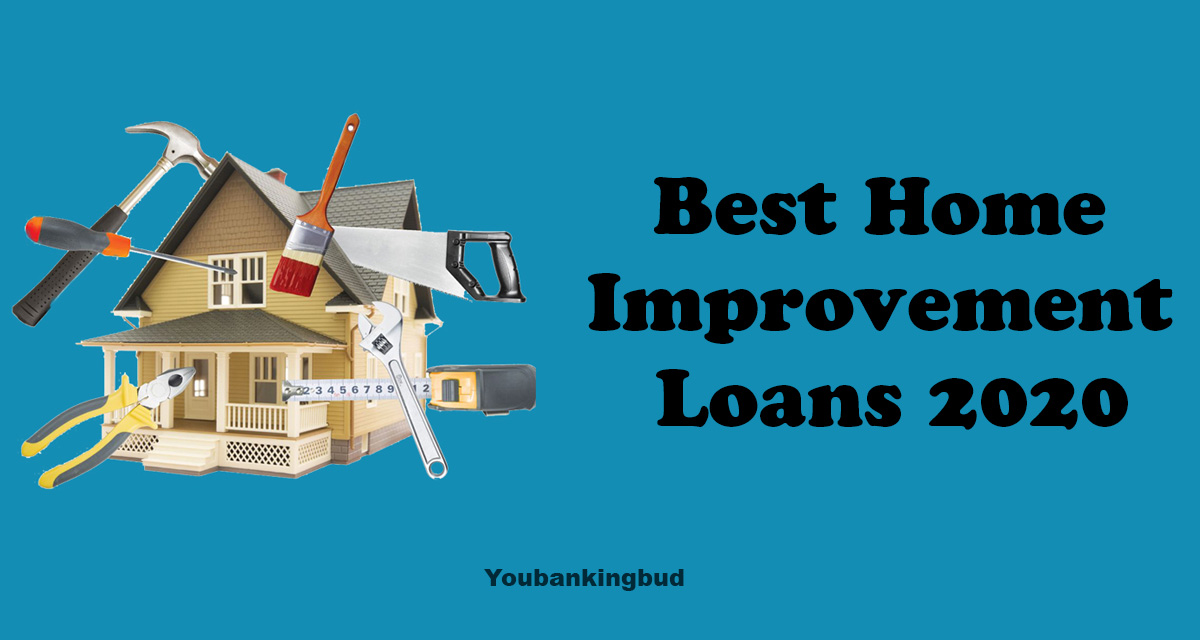 Best Home Improvement Loans: Be it renovation or repair of the home, both are wise investments that add up significantly to its resale value. Most importantly, it increases the overall comfort, vibe, and looks of the home. But not everyone is fortunate enough to afford the total expense of such projects and thus they rely on a home improvement loan.
No matter what you want to change in your house, even a small renovation can be pretty expensive. For instance, the total cost of an average kitchen remodeling in the US costs over $23,000. On the other hand, bathroom remodels average $21,000 and even more (sometimes). 
So, if you too are looking for improvement loans to cover your home renovation or repair expenses, then you are in the right place now. In this blog, we have included the best home improvement loans for 2020. 
Take a look!!!
SoFi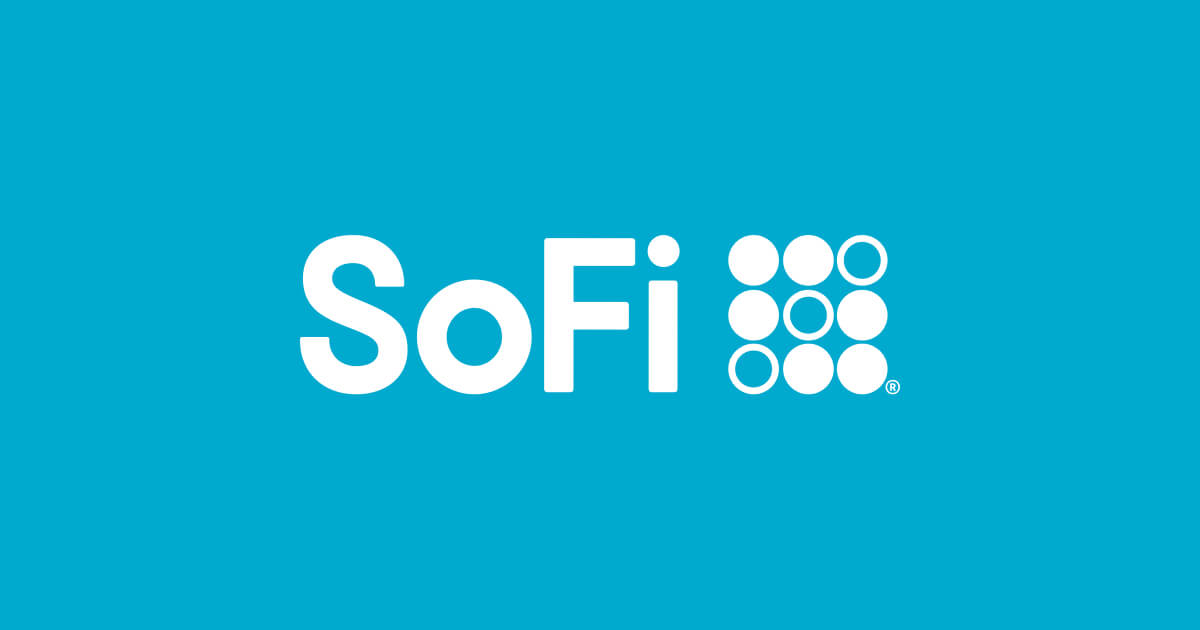 SoFi is one of the best online lenders that offer personal loans for home improvement along with other financial products. They have fixed rates that start at 5.99 percent. Plus, you can avail a maximum loan amount of $100,000. 
With SoFi's financing, you can fix a number of renovation works, even extensive ones. From attractive interest rates to generous amounts, SoFi offers its borrowers an option to pre-qualify in advance, that too checking terms even without any hard credit inquiry.
Why should you definitely go for SoFi Home Improvement Loan?
There is no type of home equity or collateral requirements 

One can pause his or her payments temporarily if he or she loses the job

One can check rates & terms before officially applying 
Avant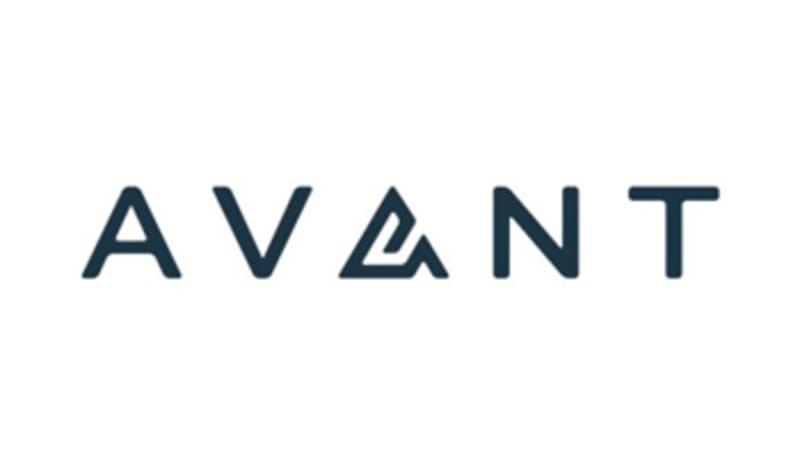 People with low credit ratings who are in need of a personal loan to renovate their homes should opt for Avant. It is worth considering because it starts APRs at 9.95 percent as well as an administrative fee of up to 4.75 percent. 
Avant is a well-known online lender that is best for "middle-income borrowers". Unfortunately when it comes to home improvements, it doesn't provide the most affordable financing options. However, when its terms are compared to other online lenders, Avant seems a lot more attractive and feasible. 
Why should you definitely go for Avant Home Improvement Loan?
There is no home equity required for qualifying 

Quick & efficient funding; potentially as soon as the next business day

A soft credit inquiry & no credit score related issues or hurdles 
Read More: EVERYTHING YOU SHOULD KNOW ABOUT PERSONAL LOAN
Lightstream
LightStream is also a famous online lending division of Truist. Truist is a new company formed by merging SunTrust Bank and BB&T. If you are a borrower with a good to excellent credit score, then your annual percentage rates on home improvement loans will start at 4.99 percent. Most importantly, you won't be charged any type of additional fee. A well-qualified applicant can borrow as much as $100,000, that too with no home equity requirements.
Why should you definitely go for Lightstream Home Improvement Loan?
Low rates start at 4.99 percent (with AutoPay)

Fast and efficient funding; potentially as soon as the day one applies 

No home equity or appraisals required 
Earnest

Earnest is also a great online lender but it has a completely different way to screen candidates. It weighs the expected benchmarks, such as an individual's credit history or income. Earnest also equally considers a person's spending habits, education and career to determine his or her eligibility.
If you are approved for the loan, it will fund it in at least two business days that gives them an advantage over any other online lender available on the market today. Unlike other lenders that take a large chunk of time to release the funds, Earnest will release it to you at the earliest. 
In addition to this, Earnest has live agents, which are available around the clock that can be contacted by either phone or email.
Like a coin has two faces, Earnest has a disadvantage as well. It will ask you to give permission to your checking account. This is actually to examine your spending as well as saving habits (as mentioned earlier). This is counted as the biggest con of Earnest and it dissuades few borrowers from using Earnest. If this point is overlooked, Earnest is the best-fit home improvement loan out of all. 
Bottom Line!!!
Every home improvement loan has a different set of terms & conditions, thus you should choose the one according to your requirements, credit score & history, and the total amount you require. 
No matter what is your financial status right now, you can choose any one of the aforementioned options for renovating or repairing your "home sweet home".