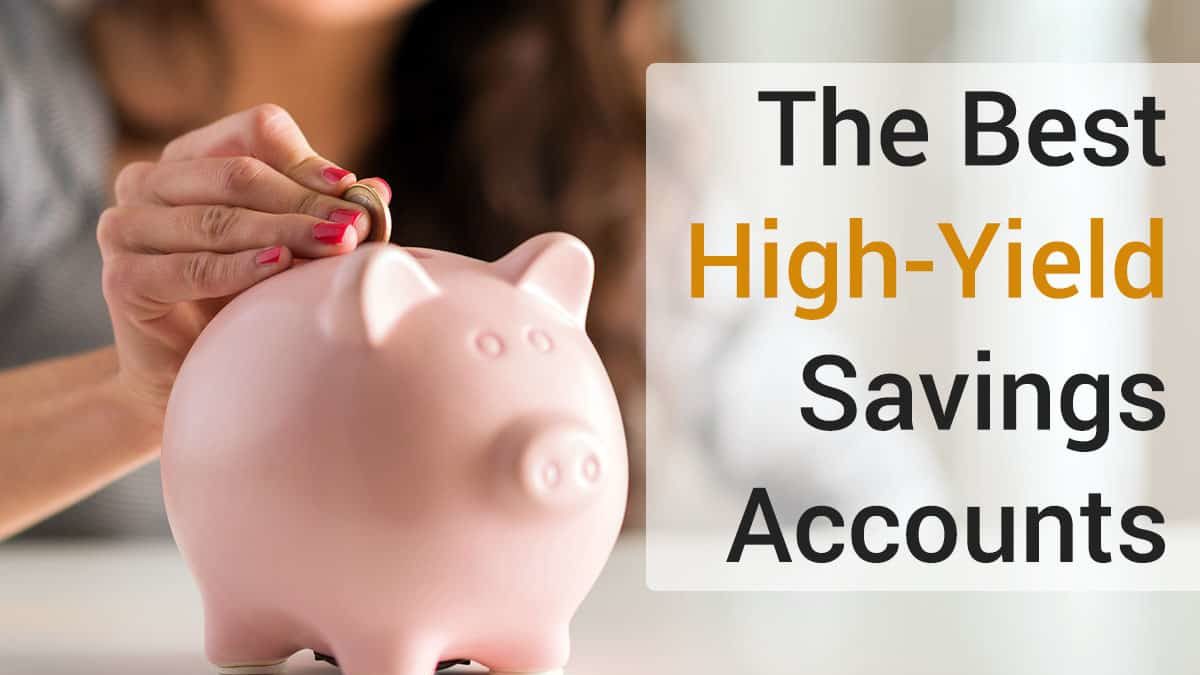 Best High-Yield Savings Accounts: Are you also looking for something to save or grow retirement savings while retaining certain liquidity? If yes, then a high-interest savings account is the right step for you. It is the most profitable financial option that delivers great annual returns, at the same time provides access to the funds if required.
However, it is really important to consider certain factors before picking one. For instance, most people choose an account by just considering annual percentage yield (APY) and no other factor. 
Also Read: 32 Ways To Save Money
Always check factors such as fees, account minimums, additional perks, and the bank or credit union's reputation before deciding and making the final selection.
Take a look at some of the best high-yield savings accounts and their pros: 
Discover, Member FDIC: No Fees

American Express: Exceptional Customer Support

Marcus: Excellent Savings Tools & Mobile App

CIT Bank: Higher APYs

Ally: Higher Customer Satisfaction

Capital One 360: Exceptional Account Variety

Synchrony: Excellent Account Perks
Discover, Member
It is believed to be all-around high-interest savings accounts. Regardless of the status with the company or the amount of money a person has in his or her account, one can avail APY of about 1.15 percent across the board. 
Opening the account is also very easy. It can be opened with $0. Most importantly, you will be never hit with any monthly or maintenance fees. 
American Express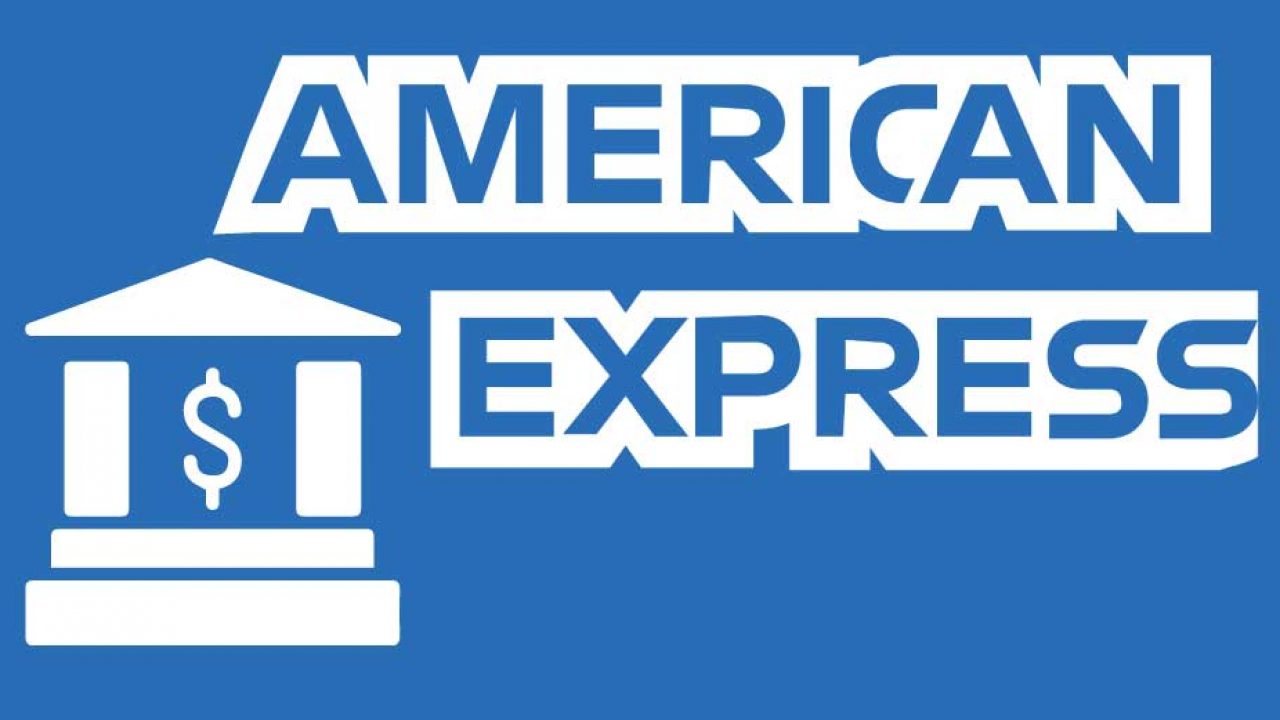 Best High-Yield Savings Accounts: First things first, the biggest advantage of opening a high-interest savings account with American Express is that you can acquire a steady increase to your retirement savings. 
No matter what is your account size, it offers 1.30 percent APY that is just a great offer for people who are at the initial stage of their savings journey. 
And the process to open an account is also very simple. All you need is a phone. Easy enough, right? 
Also Read: Ways To Lower Energy Bills 
Marcus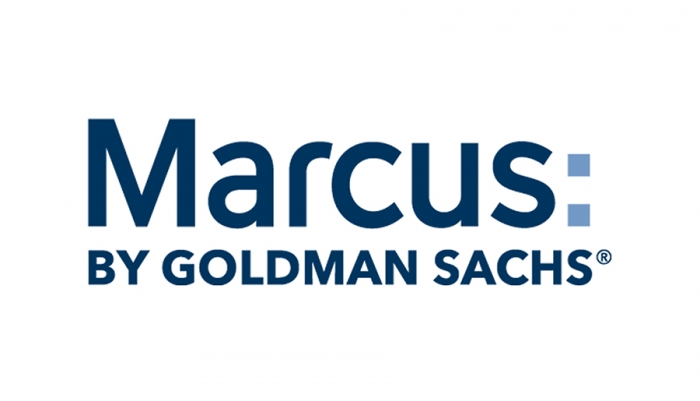 Marcus is a product of Goldman Sachs that offers 1.30 percent APY on its savings account option. 
There are no account fees or a minimum deposit to open an account. In addition to this, you can acquire top-notch security. 
One best thing about Marcus is its mobile banking app. It is available for free to every customer. A person can have full access to his or her funds as well as transaction options from anywhere using a smartphone. 
Furthermore, they also provide its customers with 128-bit encryption, SSL encryption, and multi-factor authentication that keep a person's account & personal data secure.
Read More: 5 Easy And Effective Ways To Start Saving Money
CIT Bank

Best High-Yield Savings Accounts: CIT Bank provides its customers with a total of two options for high-yield savings accounts namely the CIT Bank Savings Builder account and the Premier High Yield Savings account. 
You can choose any one of them depending on your financial requirements and future plans. 
Also Read: Tips To Track Your Monthly Expenses 
Ally
People who are in the hunt for a great APY rate, Ally is the right option for them. The company currently provides its customers with an APY of 1.25 percent for all balance tiers. 
In addition to this, savers also have an option to set up their single account into buckets that further allow them to easily visualize saving for numerous things.
Capital One 360
Capital One 360 Performance Savings account is believed to be one of the finest all-rounder products for every saver out there. 
Savers can acquire 1.30 percent APY on balances of any size. There are also no fees, and account minimums to start or maintain an earning rate. 
In addition to this, one can also access a top-rated mobile app and creative digital savings tools.  
For people who are completely clueless about how and where to start their savings journey, then Capital One 360 is the right starting point for them. 
Also Read: How To Acquire Free Government Money
Synchrony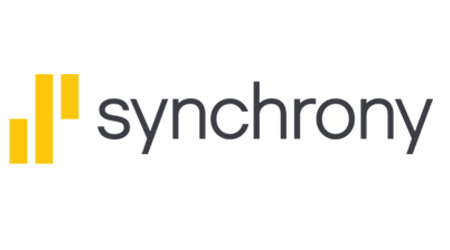 With an excellent APY of 1.30 percent on every account, customers of Synchrony effectively create retirement savings. 
One thing that makes Synchrony different from others is the fact that its customers get an ATM card. Although, you will have a fixed limitation for monthly transactions that are six. This eventually allows the savers to easily use their savings account funds in emergencies. 
Best High-Yield Savings Accounts: If you have decided to save for any big purchase or to multiply your retirement savings, then you should choose an account from the aforementioned options. Before selecting, ensure their terms and conditions and check whether it matches your requirements.