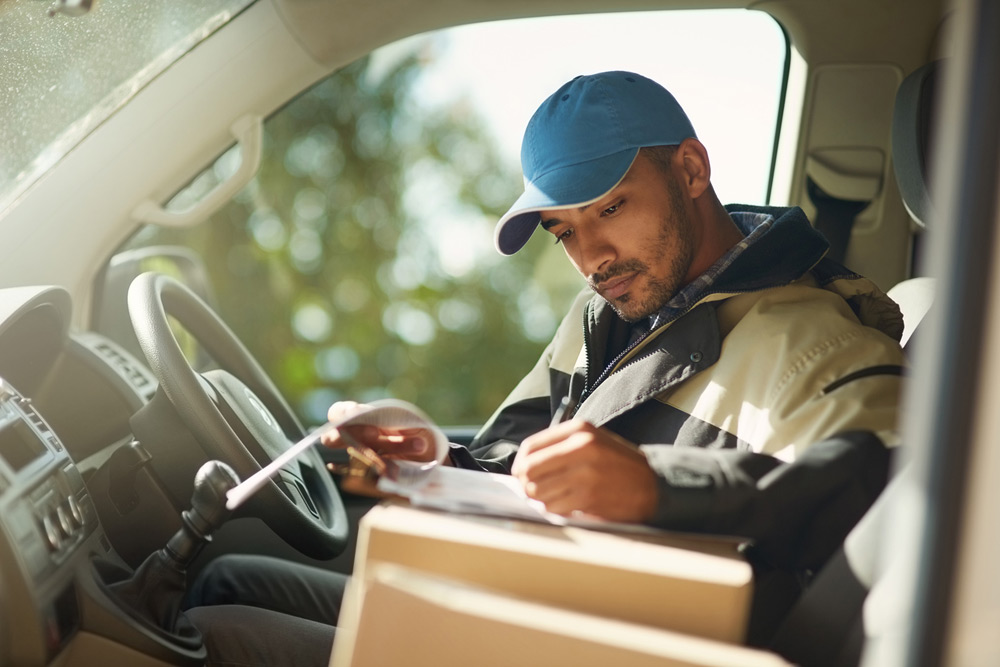 With strict social distancing guidelines, the Americans are left with no other option but to rely on several online shopping options. Following the outbreak of coronavirus, all stores are temporarily shut down across the U.S. As a result, online shopping is being embraced by most people now. But that doesn't mean you are supposed to pay a lot for shipping. 
During this difficult time, stores that normally don't provide free shipping are now offering it. Needless to say, it is a great strategy to gain customers. A lot of stores are also providing free shipping for a low minimum purchase than ever before. 
To make your tasks a little easier in this pandemic, here are some of the stores offering free shipping. Before starting, we would like to mention that all the offers discussed below are subject to change. That means you should check and ensure their official website before shopping. 
Bonobos
This is indeed good news for all the men out there. The menswear company has always offered free shipping thus it may not excite many. But the cherry on the cake is that they are now offering 25 percent off on work-from-home casual attire bundles. If you are a shopaholic, then you should definitely make the most out of this offer. 
JC Penney
This department store normally has free-shipping at a minimum of $99. But following the COVID-19 crisis, it has further lowered that threshold to $49. In addition to this, there are various coupon codes one can use and save more money along the way. 
Also Read: Never Pay For These Items With Your Credit Card
Keds
Keds has been always offering free shipping on its orders that stands as a primary reason why it has so many customers. Additionally, right now, it is offering 25 percent off full-priced styles. Furthermore, you can even avail various promo codes to save some extra dollars. You can check the Keds official website to get your hands on those promo codes. 
Macy's
Macy's is also a well-known company. If you too are a customer of Macy's, then you will be happy to know that you can avail a free-shipping threshold of a minimum of $99. But, the department store that is right now functioning online only has lowered that minimum to only $25. In addition to this, clearance styles are also 25 percent off.
Nordstrom
Nordstrom is one of the well-known department stores in the U.S. It is majorly famous for always offering its customers free shipping, that too with no minimum order required. Apart from free shipping, they are also providing numerous amazing offers. 
Overstock
Overstock is also providing free shipping on every product. But if you are interested in this option, you should be really fast as it is available for an undisclosed amount of time. It is also worth noting that you may have to spend $45 to qualify and get free shipping. Plus, they too have some exciting deals and offers!
Also Read: Easily Manage Your Budget With These Apps
Pier 1
Well, if you make up your mind to visit the official site of Pier 1, you can find a promo code that will avail you some awesome offers on your orders. As mentioned earlier, here also you may have to fast as they are offering these deals till….check their page for detailed information. We are sure you won't regret it at all as they are rolling out daily deals, ensuring you save money every day. 
Pottery Barn
Pottery Barn is also allowing its customers to save some extra money during this pandemic. They have provided a promo code. If you have that code, you too can get free shipping on your orders. 
But keep in mind, furniture, mattresses and various other large items are not a part of this offer. The aforementioned promo code will also avail you 20 percent off leather, upholstered and slipcovered sofas, sectionals and armchairs.
REI
The outdoor retailer is providing free shipping on every online order. And the best thing here is that this offer will be available for as long as stores are closed due to COVID-19.
Also Read: 5 Easy And Effective Ways To Start Saving Money
Sephora
This offer is specifically for people who eagerly wait for a sale on Sephora. You can now get free shipping on every order. You just have to spend $50 to avail this offer. In addition to this, Sephora is rolling out a daily deal for 50 percent off a new item every day.
Well, you have a long list now. So, what are you waiting for? Go and visit their sites now.  Happy shopping!!